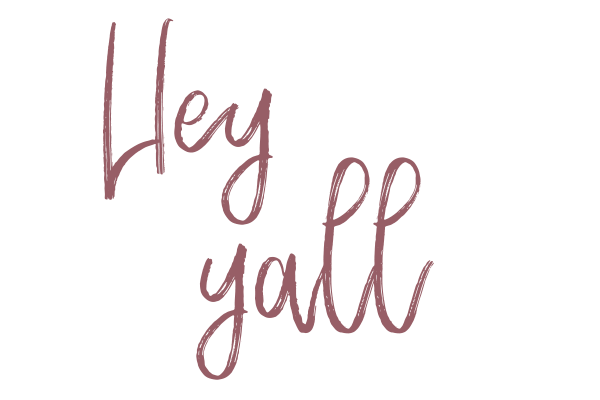 A California native turned Arizona transplant – raising my blue-eyed babes in the AZ sunshine.
Owner of the small shop Shiki, Blogger, Content Creator, and Social Media Manager.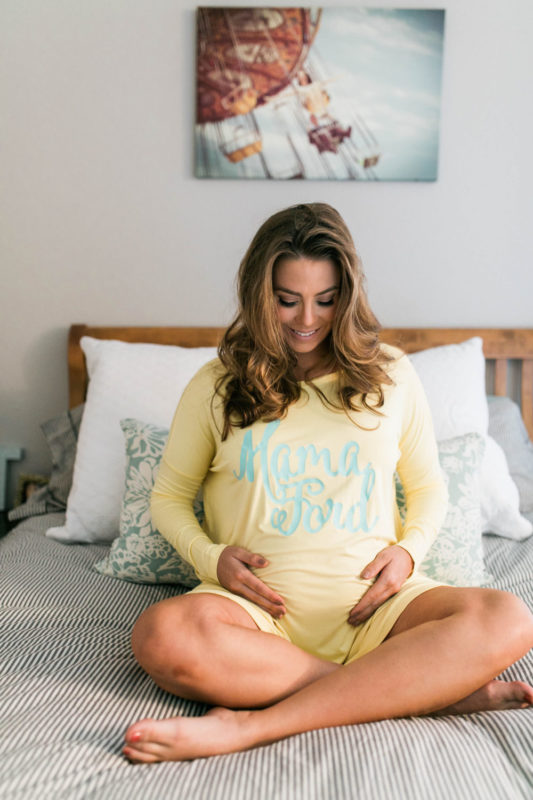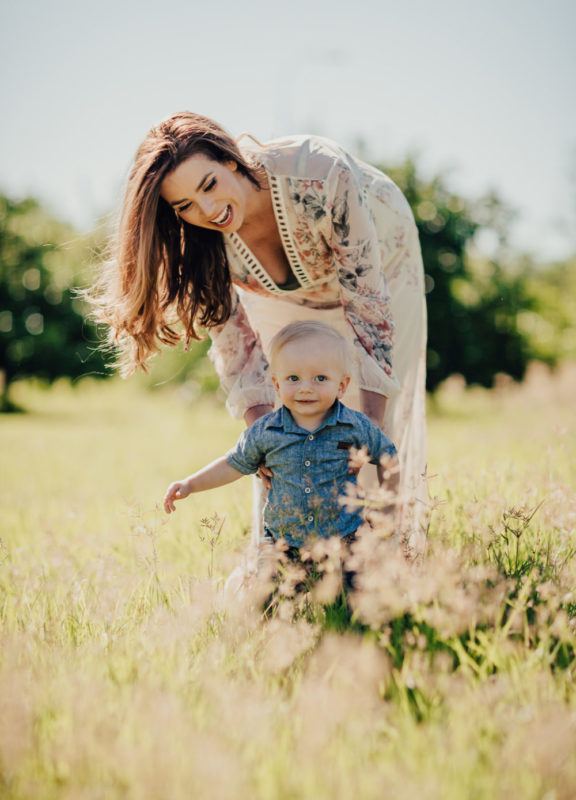 I'm the proud mama of two darling humans + two spotty dogs, and wife to one incredible man. You can usually find me rockin' a mumu, yoga pants and a messy bun while brewin' an extra cup of coffee to keep up with my two tiny kiddos!
I enjoy home improvement projects with my hubby Taylor, family getaways, and designing events big and small – I'm a lover of all things DIY, and raisins in my popcorn…a life-long Miss America fan, candy cane connoisseur, and self-diagnosed mamarazzi.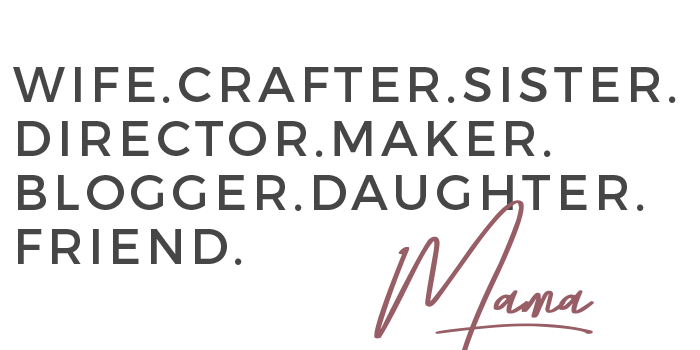 Mindful mama with a passion for supporting mamas as we navigate this wild journey we call motherhood. Inspiring and empowering women through authentic connection makes my heart sing and I hope to be a resource for women in all walks of life.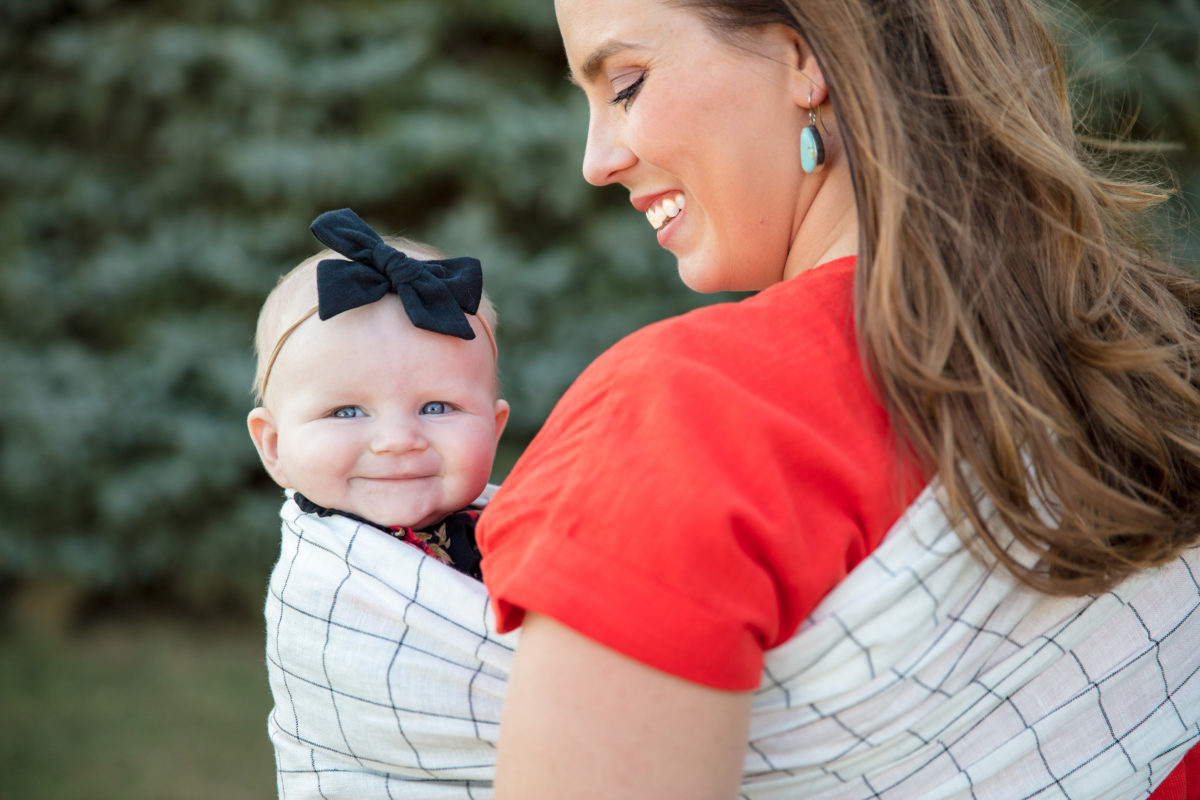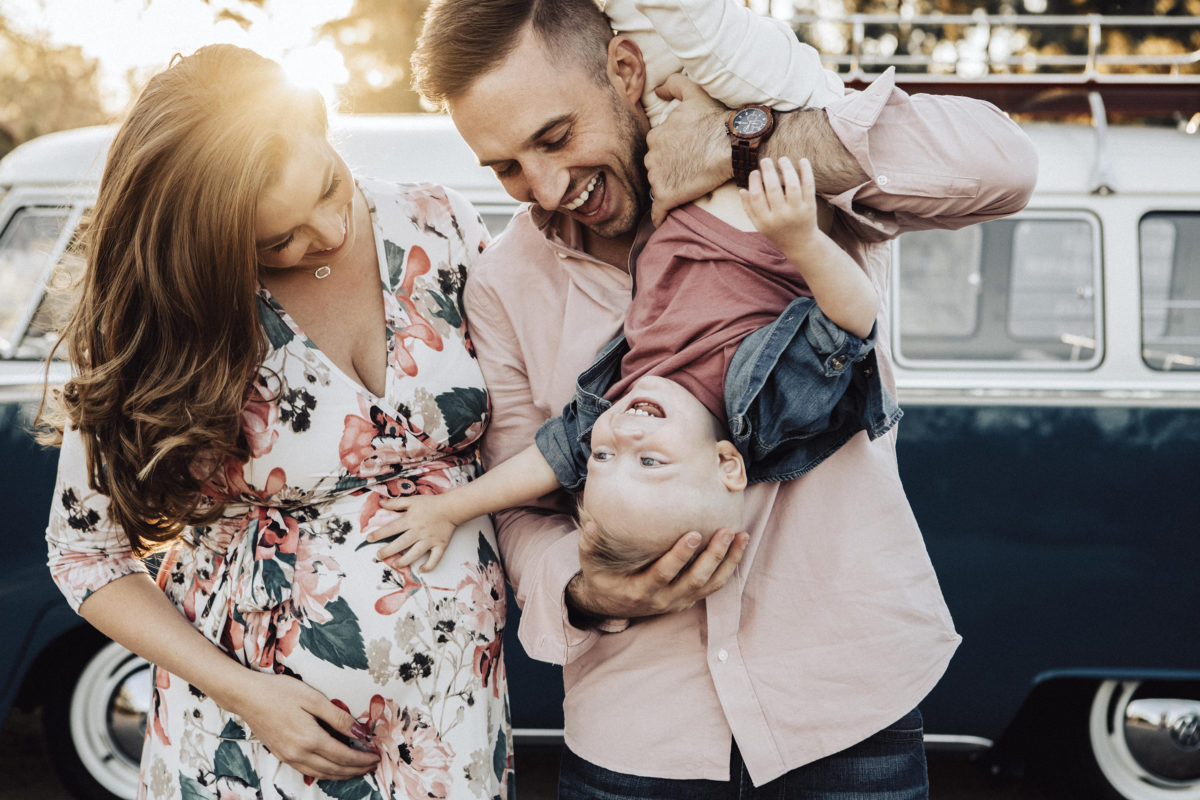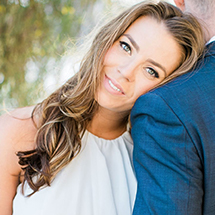 Whitney Ford
Wife | Mama
Mama bear, former pageant girl who has retired into messy buns + starbucks runs. Enjoying the beautiful chaos that is motherhood with the best title of all, Mrs. Ford.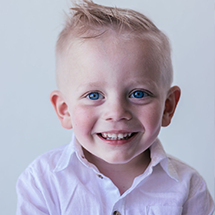 Tatum Jo
Big Bro | Wild Child
The boy who made me a mama just over 3 years ago. Love bug with a wild side. Lego fan, paw patrol patron, and the best big brother around.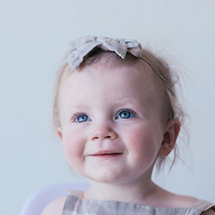 Kennedy Jean
Princess | CEO
Ruler of the Ford home for the last 18 months, Kennedy is extra sweet with a punch of spice. Our petite princess is whole lotta personality in a teeny tiny package.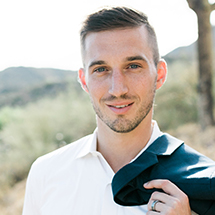 Taylor Ford
Husband | Dada
This GQ Dad isnt just a pretty face, from putting in long days at Mdrive HQ, building epic lego creations and midnight mowing this stud does it all. An Enneagram 2 through and through we're lucky to have this loving guy leading our home.