Standly's Stylings
My husband and I built a darling DIY Multi-use Stand we named "Standly" cheesy I know 😉 Bookmark this page to find the most up to date styled photos with our stand!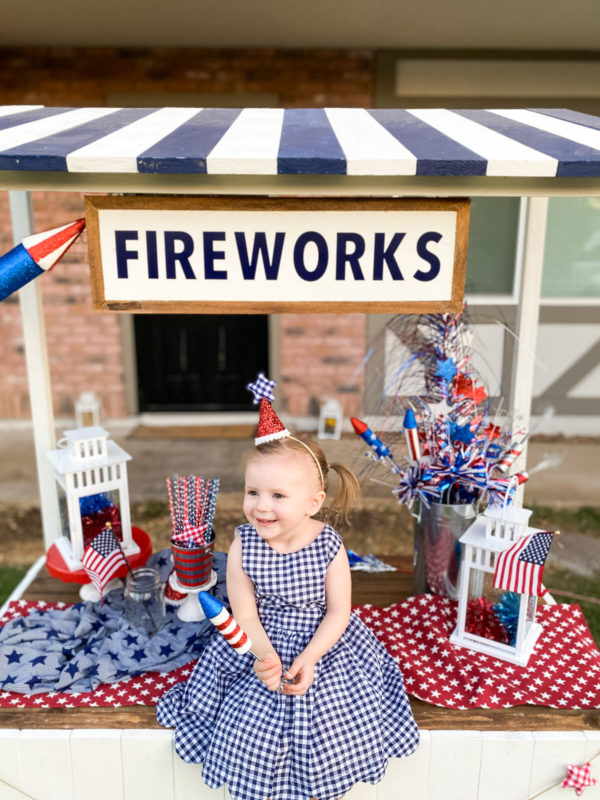 Fourth of July Fireworks Stand.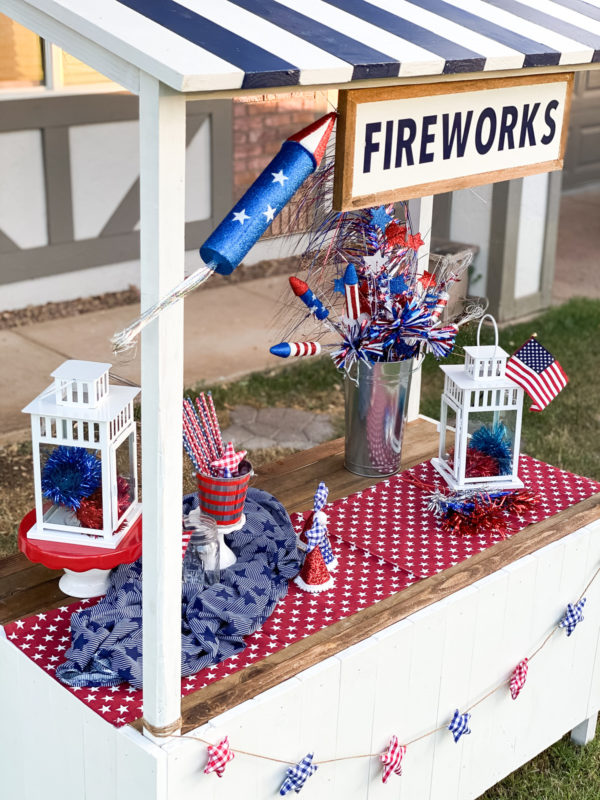 View more firework fun here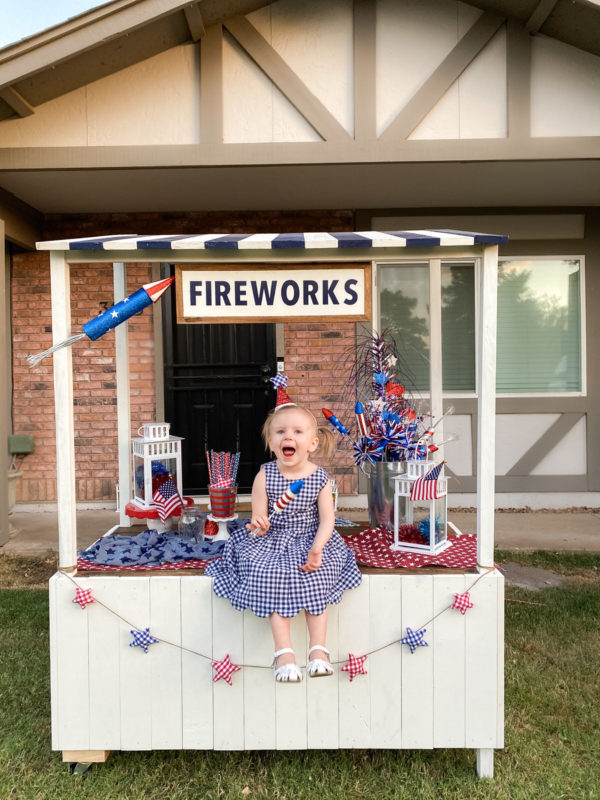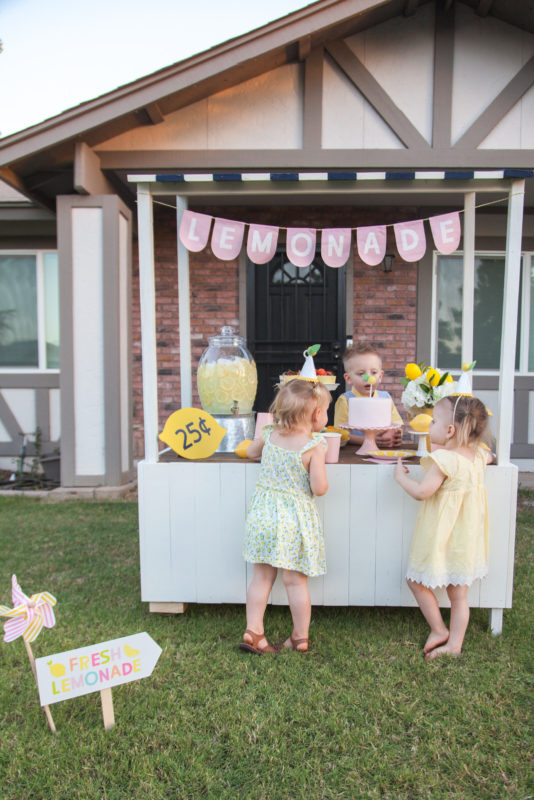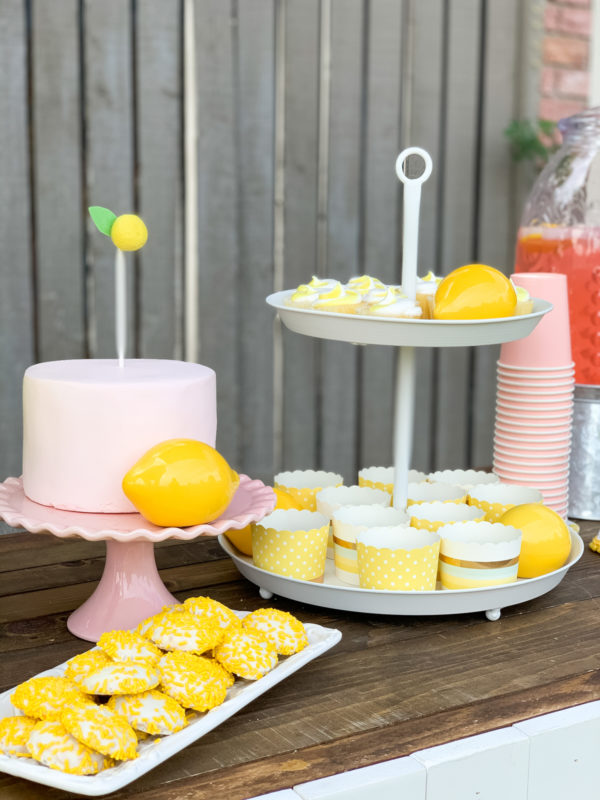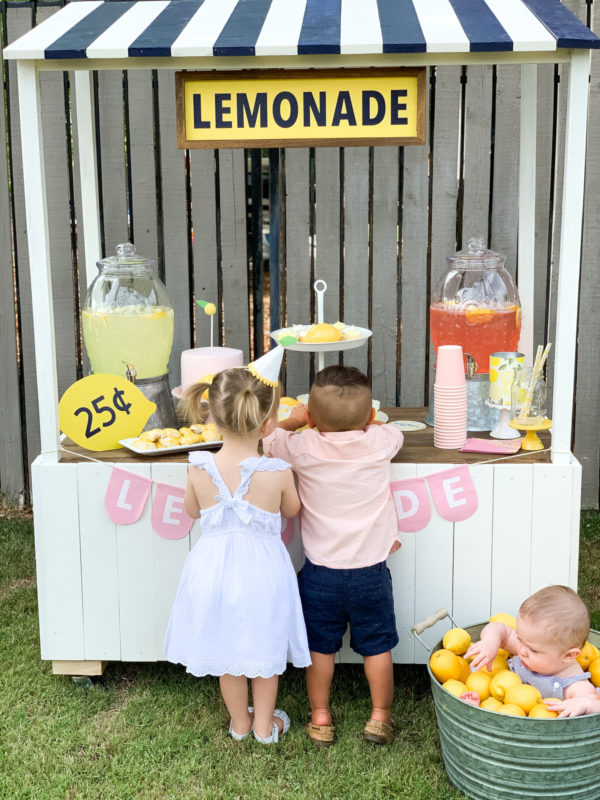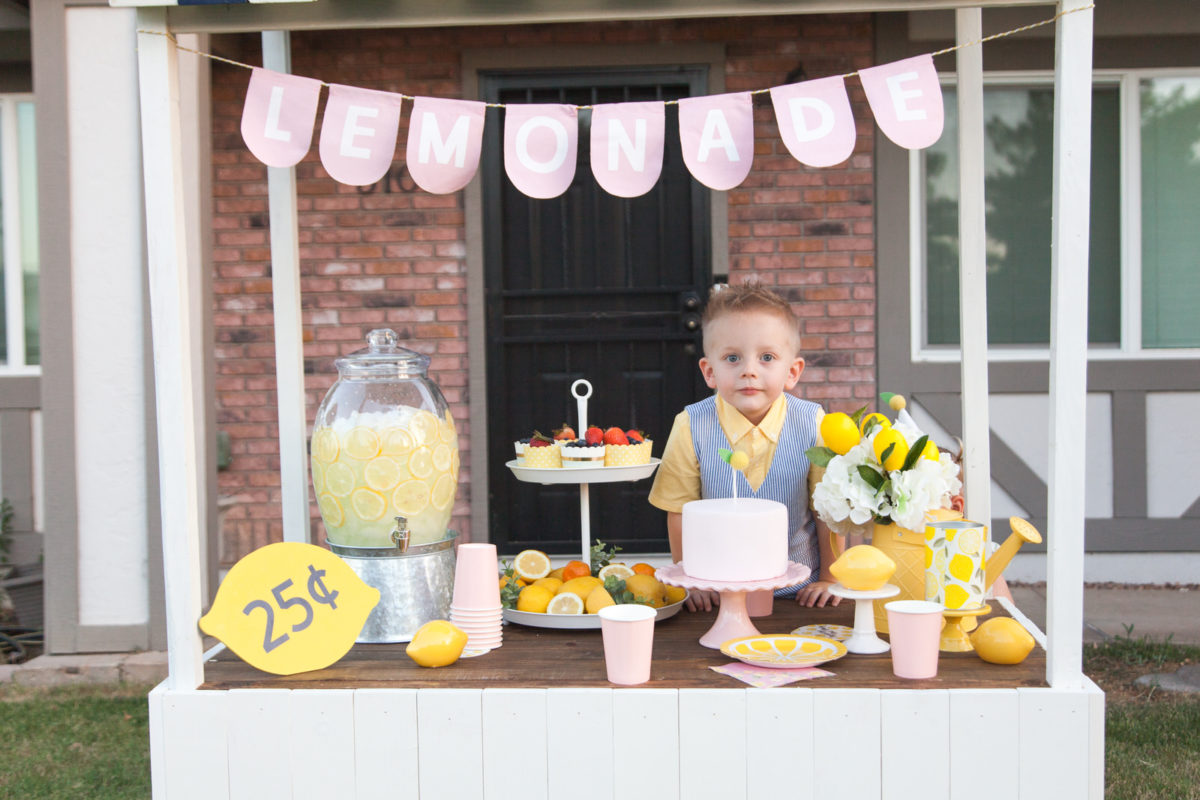 More Lemonade Stand Photos Here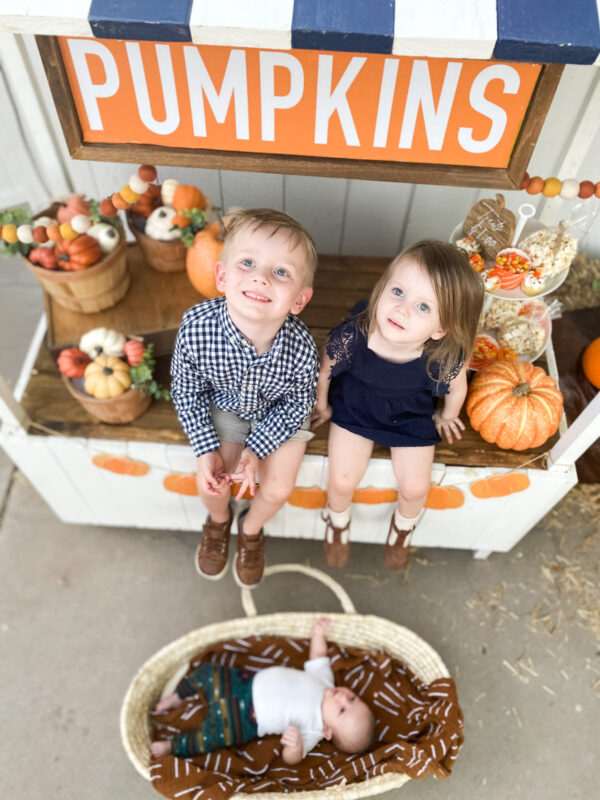 This pumpkin stand is darling for photoshoots, fall parties and festivals, mini sessions, or just to play with.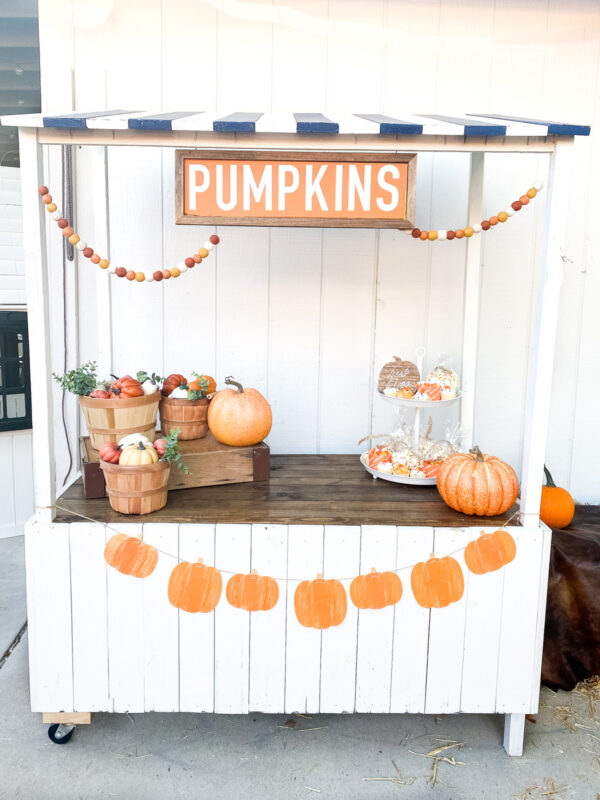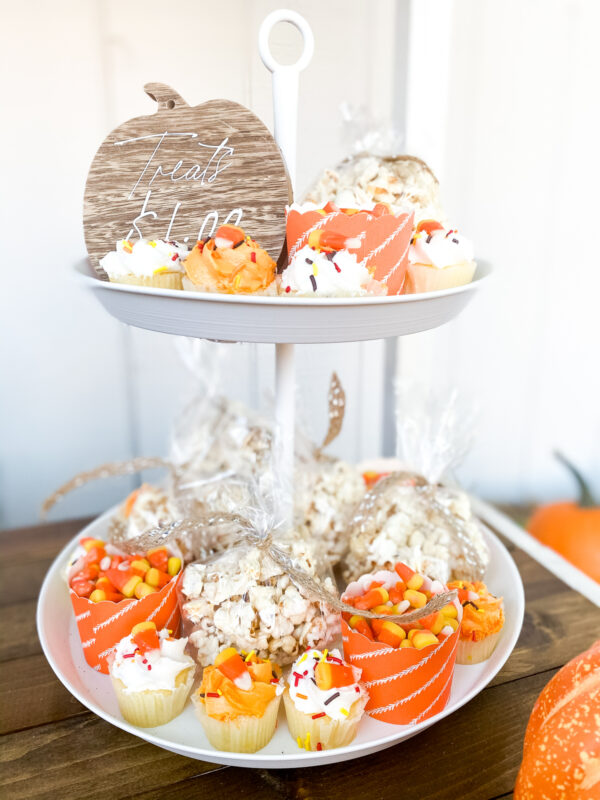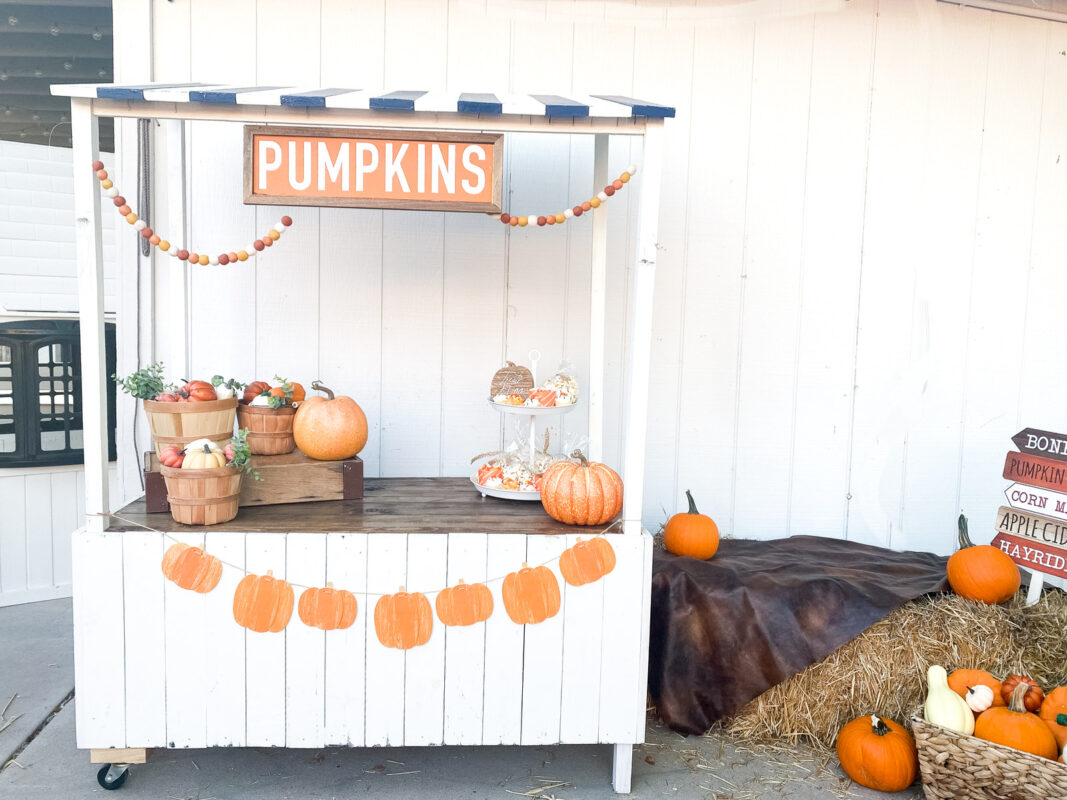 Christmas Tree Farm Stand