If you're viewing this page it means you purchased an Elf Breakfast Box! THANK YOU so much for supporting my little shop. I cannot wait to see what kind of magic you make for your little ones.
Here you will find some of my best tips and tricks for setting up a cute breakfast for your kids!
*This post contains affiliate links*
Setting your table
I love to cut a strip of festive wrapping paper to use as a runner, or use a roll of kraft paper and draw/ paint a fun design on it.
Another simple way to dress up a kids table would be to use a cute tea towel or fabric chargers
Merry & Bright Trees Tea Towel
Winter Berries Green Tea Towel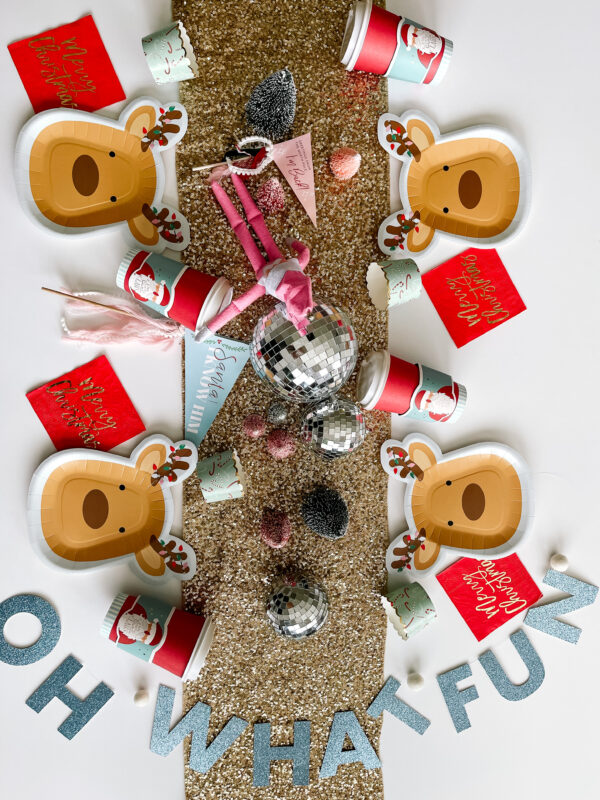 Hanging Banners & Balloons
I love to hang things for my parties but dont want to ruin our walls here are the things that are always in my toolkit
Menu Ideas
Kids are pretty easy to please I typically serve pancakes, waffles, or donuts and then fill their treat cups with fruit #balance
Your box came with a darling Elf cookie cutter which works great for making Elf Pancakes too!
I also love these mini waffle makers:
Festive-fy your fruit
These mini veggie + fruit cutters are a big hit in our house! cut-up watermelon, apples, cheese slices you name it.
My gf Stacy made the cutest Halloween treats using premade pie crusts, jam & a cookie cutter. Check out her highlight on how to make these adorable treats and give it a whirl with your Elf Cookie Cutter!
Serve hot coco, chocolate milk, sparkling cider for a fun drink they will love!
Time to accessorize
Your box alone has everything you need to have the perfect Elf Breakfast! But should you want to add even more to your setup here are some cute ways to add to your tablescape.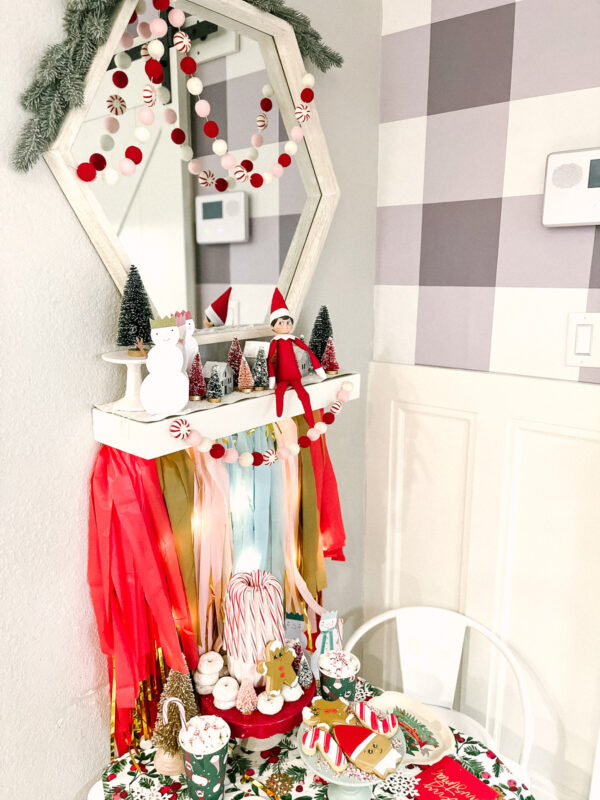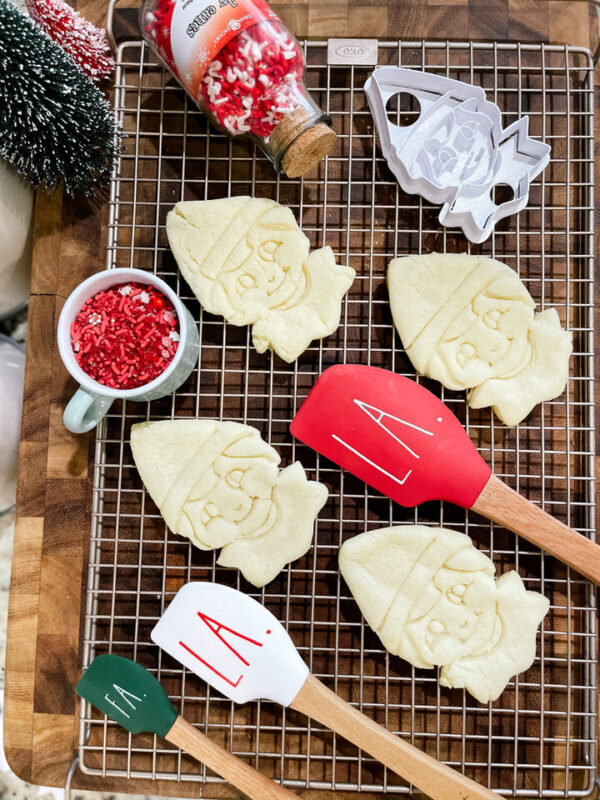 Spread Some Cheer
I'd absolutely love to see your Elf Breakfast setups!! Tag me on instagram @whitneyirene
Want to bounce an idea off of me! Shoot me a DM! I'm here to help
XO
Whitney