Guest post – written by: Kristen Stuhlmueller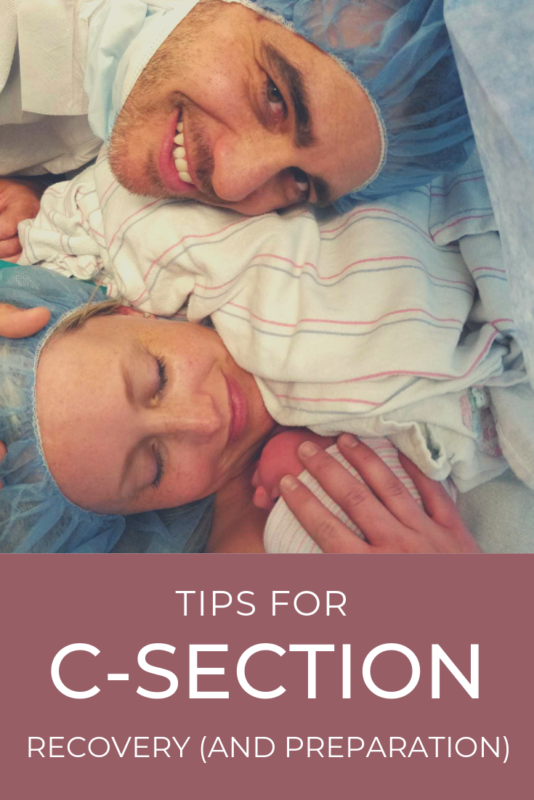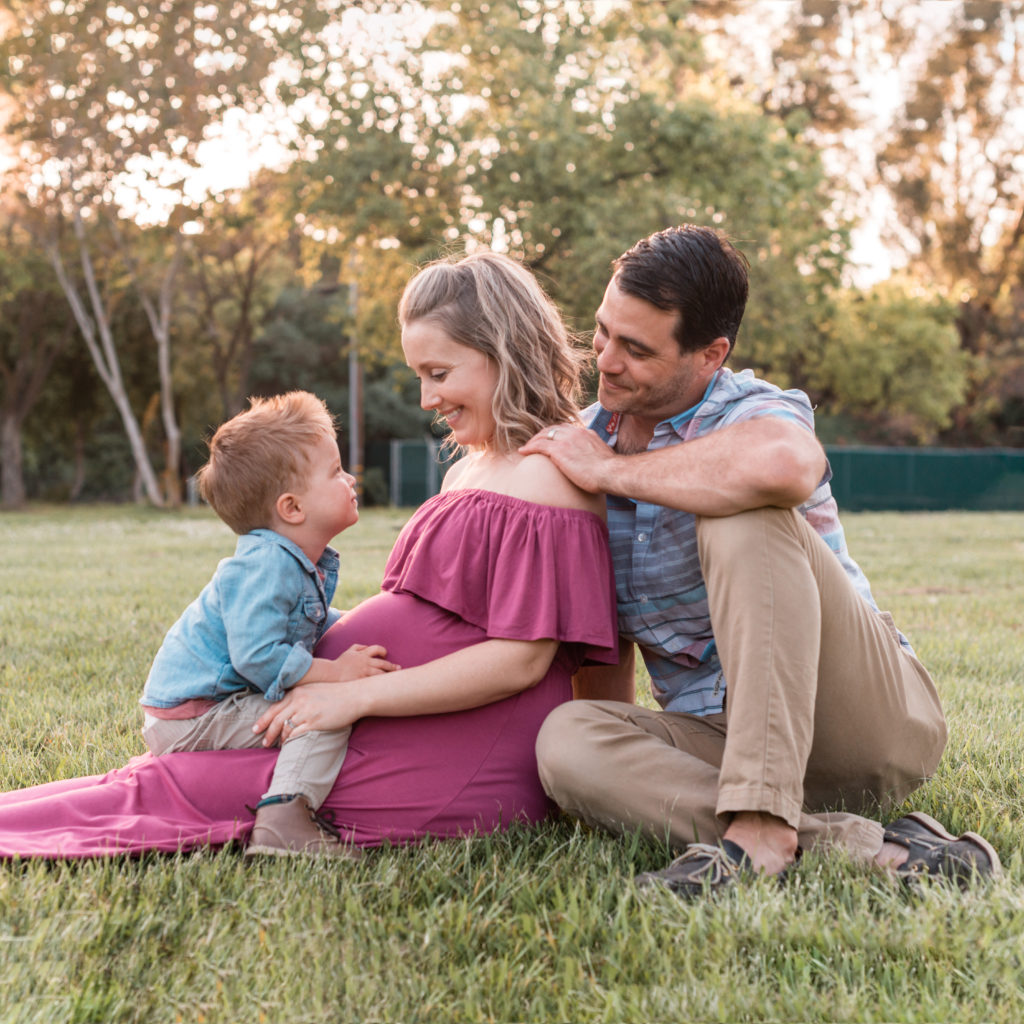 This beautiful and informative blog is a guest post written by one of my very best friends, Kristen. We've been friends since the age of 18 and have been by one another's side through so many of life's sweetest seasons. Our firstborns are both boys and are just 3 months apart and our second borns are both girls and born just 3 weeks apart! While I'm a mother of two there simply are some topics I don't feel qualified to write on but still have a desire to contribute to the conversation, one of those topics is cesarean sections. Kristen has graciously shared not only her wealth of knowledge but also some of her story with our Shiki readers. Kristen is a thoughtful decision maker who does her research, she's intentional with her actions, words, choices, and parenting. She's one of the best humans I've ever had the honor of knowing, and I am so humbled that she took the time to write this post for the Shiki Blog. Enjoy!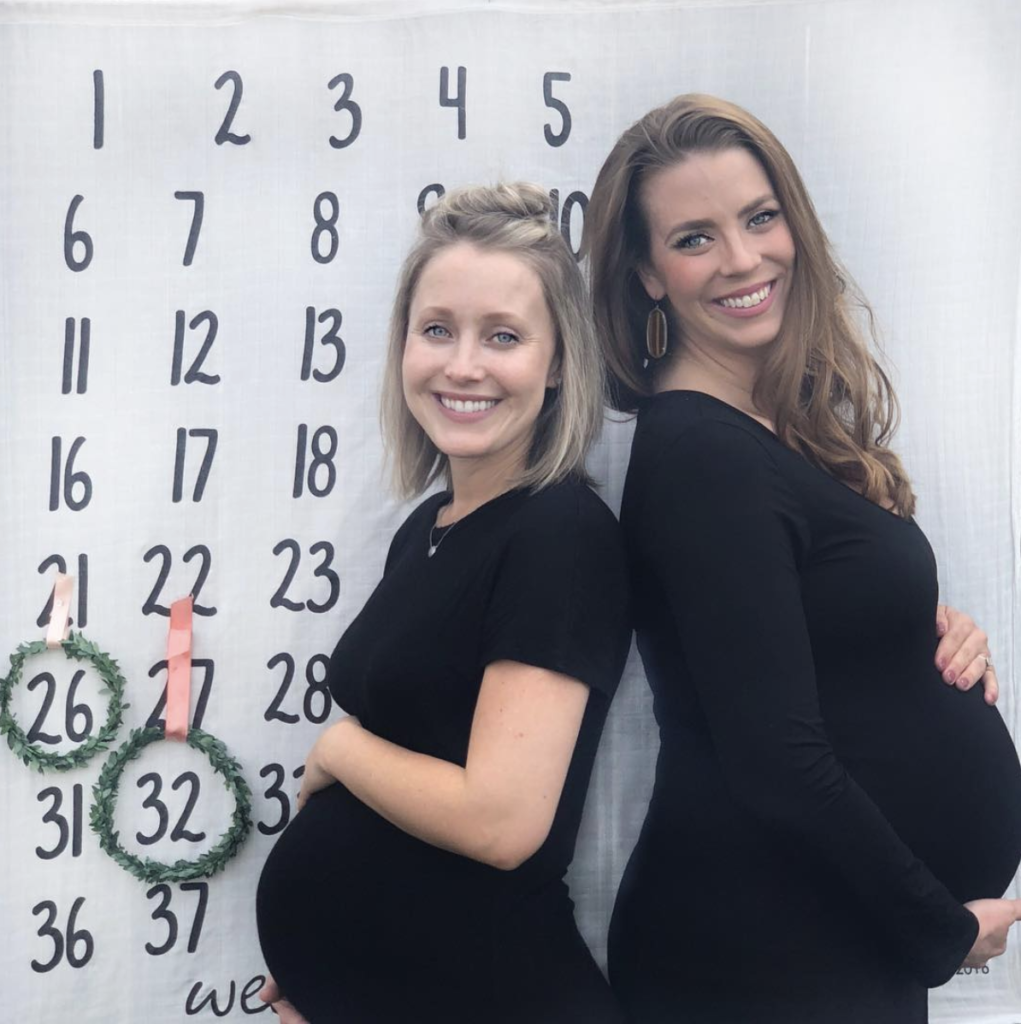 ---
About Kristen
Kristen is an Associate Marriage Family Therapist and mom of 2, both born via cesarean section. The challenges she experienced during her first pregnancy and childbirth set her on a quest for answers to common health and pregnancy-related issues. She is passionate about empowered and informed birthing and helping women take control of their physical and emotional well-being. The information she shares is a culmination of personal experience, research, and expert practices in the field of pre- and postnatal care. Kristen is an educator and consultant for Beautycounter, a company who is focused on educating and advocating for better health-protective laws in the personal care industry. By sharing Beautycounter's mission and safer products she is able to help women make better-informed decisions about the products they use on themselves and their loved ones.
To learn more about how you can get involved, visit Beautycounter or email kristen.stuhlmueller<at>gmail<dot>com.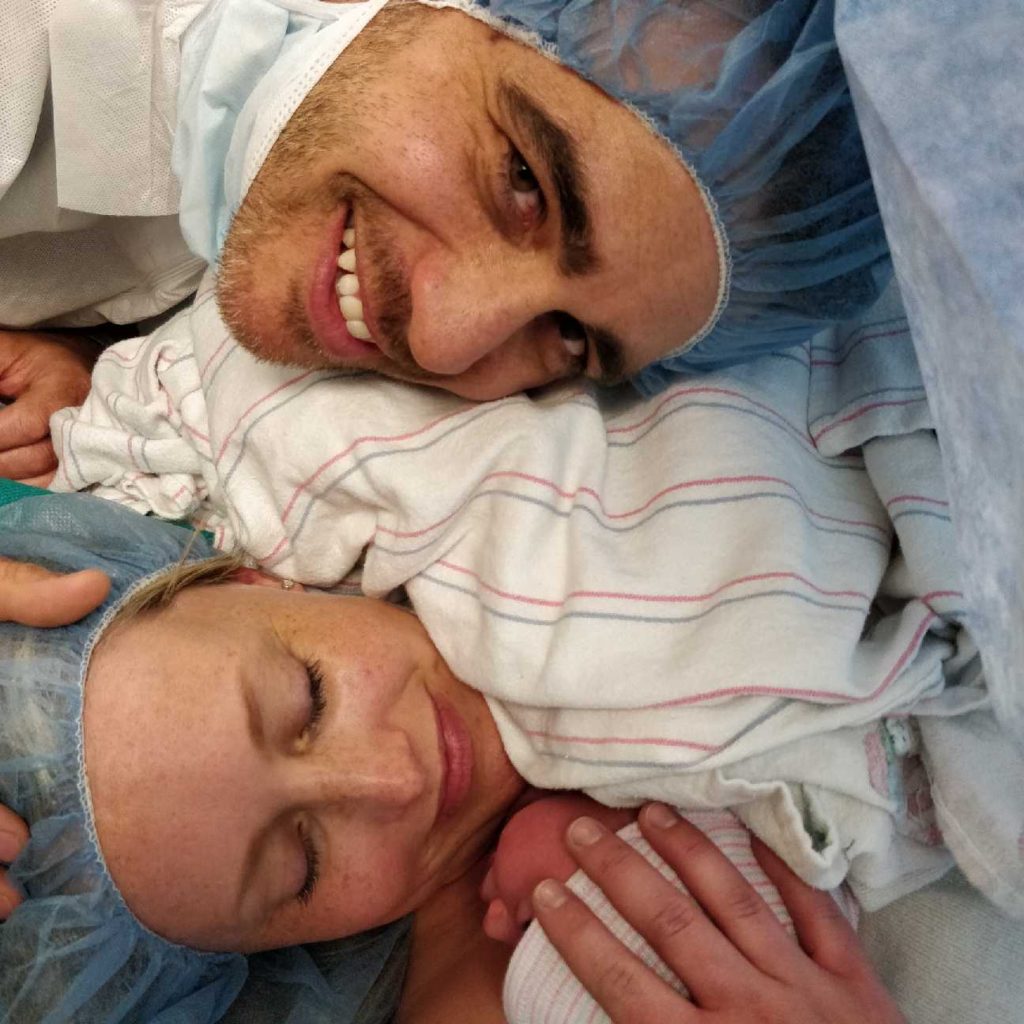 ---
There seems to be a pervasive message that as long as we deliver a healthy baby, nothing else should matter. And while delivering a healthy baby is certainly the goal(!), many of us are missing out on a vital piece of childbirth—the health of mom. In particular and for the purpose of this post, we will focus on moms recovering from (or preparing for) birth by cesarean section. If you are planning on a c-section delivery, or if you want to be prepared for the possibility of a c-section, or even if you've already had one, this post is for you!

My first birth was a planned home birth. I had the blessing of experiencing all the aspects of a vaginal birth (minus the grand finale), including 36+ hours of unmedicated labor and several hours of pushing, before being wheeled in to the operating room to deliver my baby via c-section. Because c-section was not something I had considered, I had in no way prepared for it physically or emotionally, nor did I have a clue about recovering from such a major surgery. The information I was given upon leaving the hospital covered only basic things like how to bathe and what to do in case of infection. I was told nothing about the effects this surgery would have on my whole body nor how I could be proactive about healing. I also didn't become aware of this blatant lack of information until I began preparing for the birth of my second child.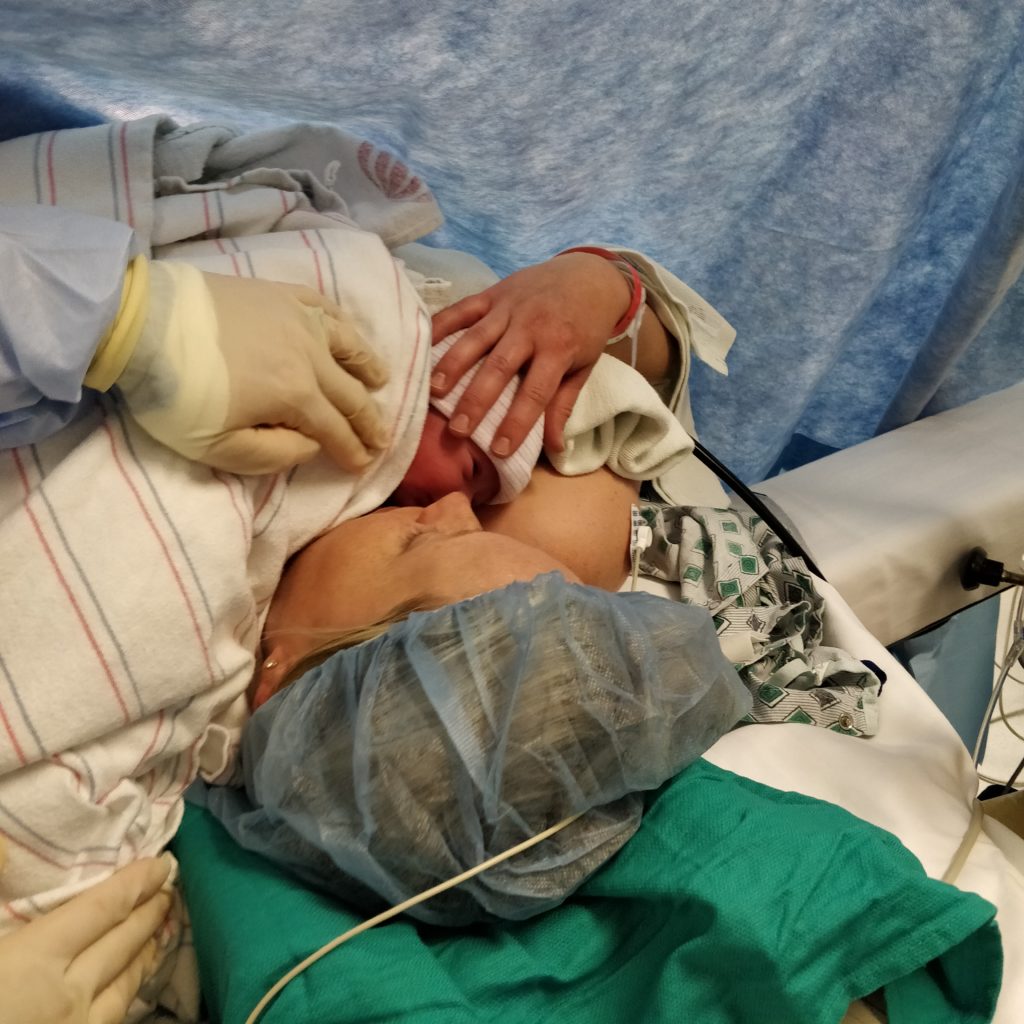 Due to the complications of my c-section, VBAC (vaginal birth after cesarean) was not an option for me. So I did everything in my power to ensure a smooth delivery and much smoother recovery the second time around. And you know what? It was. I was able to prepare my body for the trauma of surgery, giving it the tools it needed to ensure optimal healing. Once I learned that c-section was the only option, I began reading books and articles and blog posts; I subscribed to newsletters, attended online workshops and tracked down some of the most knowledgeable experts in women's health. The information I'm sharing is in no way comprehensive but these are things that helped me immensely and have helped other moms after me.

Disclosure: Some of the links below are affiliate links. If you do decide to use these links, thank you so much for your support! 
Tips for C-Section Recovery
Start incorporating these things into your diet weeks before delivery and throughout recovery:
1. Bone Broth (a cup a day) – boosts collagen and promotes skin and wound healing
2. Fermented foods (sauerkraut, kefir, etc.) – give your gut (and your baby's gut) a much-needed boost (see #5)
3. Lemon water – helps the body detox any antibiotics and medications given before/during surgery
4. Green juice – Immune boosting and fights inflammation
5. Probiotics* – your insides have been exposed to open air and bacteria, in addition to a big 'ole dose of antibiotics, and we know gut health is fundamental to overall health, so make sure you're taking a quality probiotic daily. I like these probiotics.
6. Chelated Zinc (30 mg/day) – speeds wound healing
7. Vitamin C (1g/day or two 500mg capsules daily) – speeds wound healing. Check this one out.
8. Magnesium ( more info here:Wellness Mama ) a wide range of benefits in addition to helping with the common discomfort of post-surgery constipation
9. Water & Sleep! Our body needs more than normal while recovering from surgery in order to allow the body to regenerate and speed tissue repair.

Definitely, do your own research and check with your care provider to decide which supplements are right for you!

*Unfortunately, having a c-section can be detrimental to baby's gut health as well, so a quality probiotic is recommended from birth. Applying a little powder probiotic to the nipple before breastfeeding worked well for me. This is the one I used. (Don't let the price scare you, it will probably last you a year or more.)
Another tip that will benefit baby: request no bath after birth – just wipe baby with a cloth as needed.

---
For Pain Relief after leaving the hospital, instead of prescription meds (personal choice):
Prescription-strength Motrin at the recommended intervals. You can start to taper off after about 1 week. Stay on top of your doses for that first 6-7 days.
After Ease (good for afterbirth pains regardless of vaginal or c-section)
Diffuse frankincense + lavender essential oils – antibacterial and calming
Lavender oil hand & foot massages from your partner (reduces pain & promotes healing!)

---
Other things that helped me:
Binding – I personally used this binder and it helped so much with back pain & supporting the healing of my core. ( below is a less expensive option)
Scar Massage – you will want to start massaging the scar (for a lot of reasons) once the wound is closed. Seriously, do not neglect your scar. Massaging the scar breaks up scar tissue that may be contributing to back pain, pain with intercourse, and other issues you aren't even aware of. Find a time that works for you (for me it's before bed every night). Here's how to do it.
Healing Salve – Comfrey/Calendula can be massaged in each day to reduce scarring.
High-waisted underwear – nothing that will sit on/irritate the incision for at least 6 weeks. I recommend taking as many pairs of the mesh undies from the hospital as you can! Seriously… throw a box in your bag and request more, repeat. You can't find those things at the store!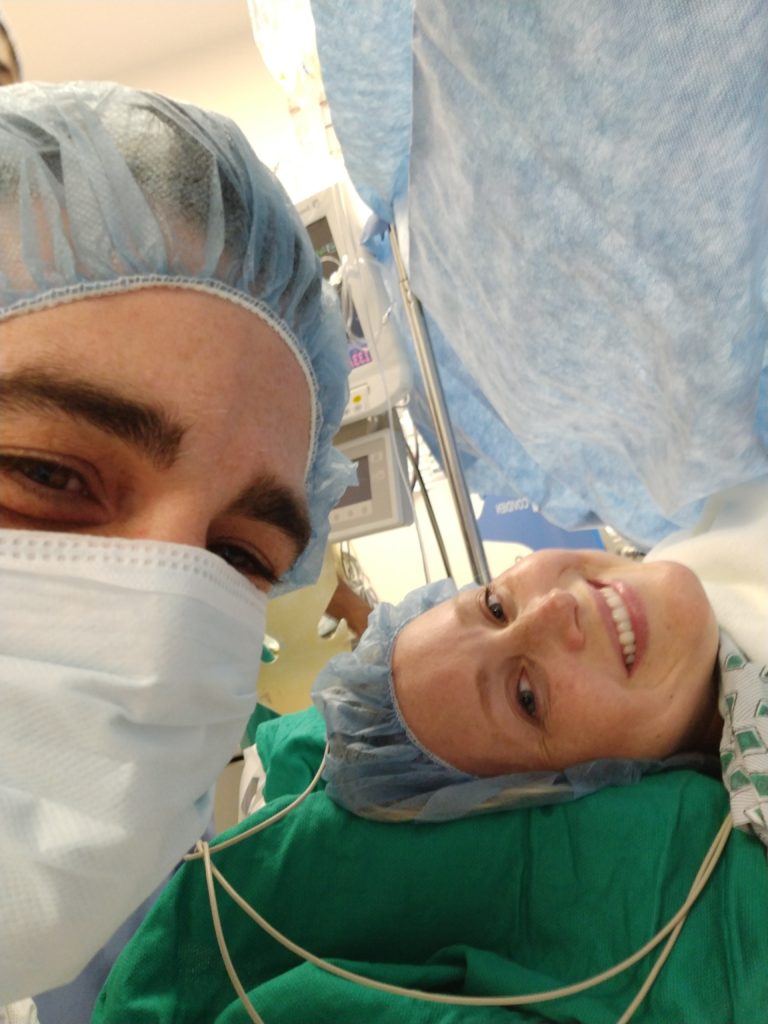 Final Notes:
Whether you are recovering from a vaginal or cesarean birth, pain with sex, poor circulation, leaking, diastasis recti/abdominal separation, etc. are all common issues but not normal issues. Find a physical therapist specializing in women's health and get help! These have been trained by the best – resources here
If you have a hard time touching your scar, there is likely some emotional trauma there that needs to be addressed.