Prior to getting pregnant I had a pretty warped view of how pregnancy affects everyone's bodies differently. I imagined gliding through pregnancy with a picture perfect bump and the rest of my body remaining in pre-preggo shape with little to no effort. Not only was I completely wrong, I gained a whole new perspective on the beauty in each woman's journey to motherhood and appreciation for the story behind the stretch marks, increased size, and body changes that are a reminder to me of the power my body has…that body I felt so much time feeling self conscious of grew, housed, and nourished a perfect little human.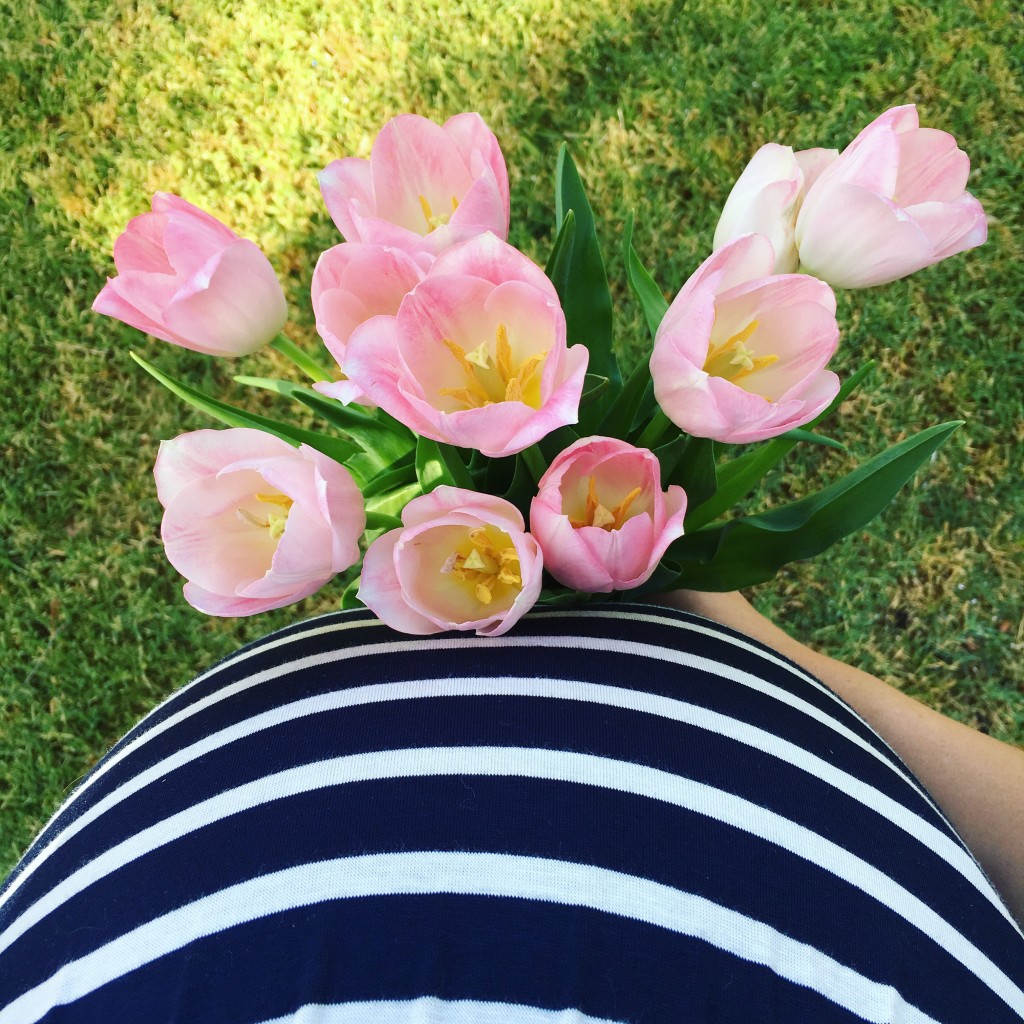 While I was still pregnant I had to try hard to keep myself in check and not let the changes in my body take a toll on my confidence, after all Iam the Executive Director of a pageant geared towards motivating and empowering young women. It wasn't right for me to thrash myself no matter how I was tipping the scales, but I'm human and so the battle between how I felt carried on inside of me.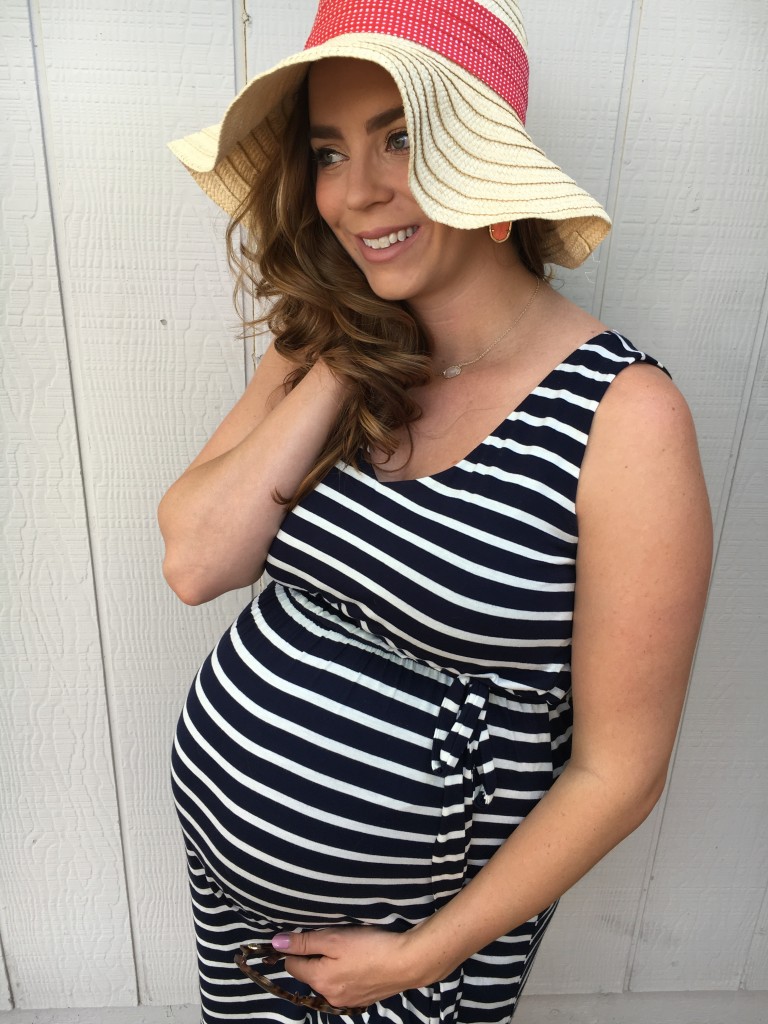 One thing I've learned throughout life is that sometimes spending a little extra time pampering yourself or taking 5 extra minutes when getting ready can help boost your confidence for the day… and its so so worth it! I'm lucky in the fact that I work from home and didn't have to get an entire new maternity wardrobe, I was able to live in moo moos and only needed some key pieces for the times I needed to make out-of-the-house appearances. Haha. I wanted to make sure the pieces I did invest in allowed me to rock my bump and feel confident while doing so!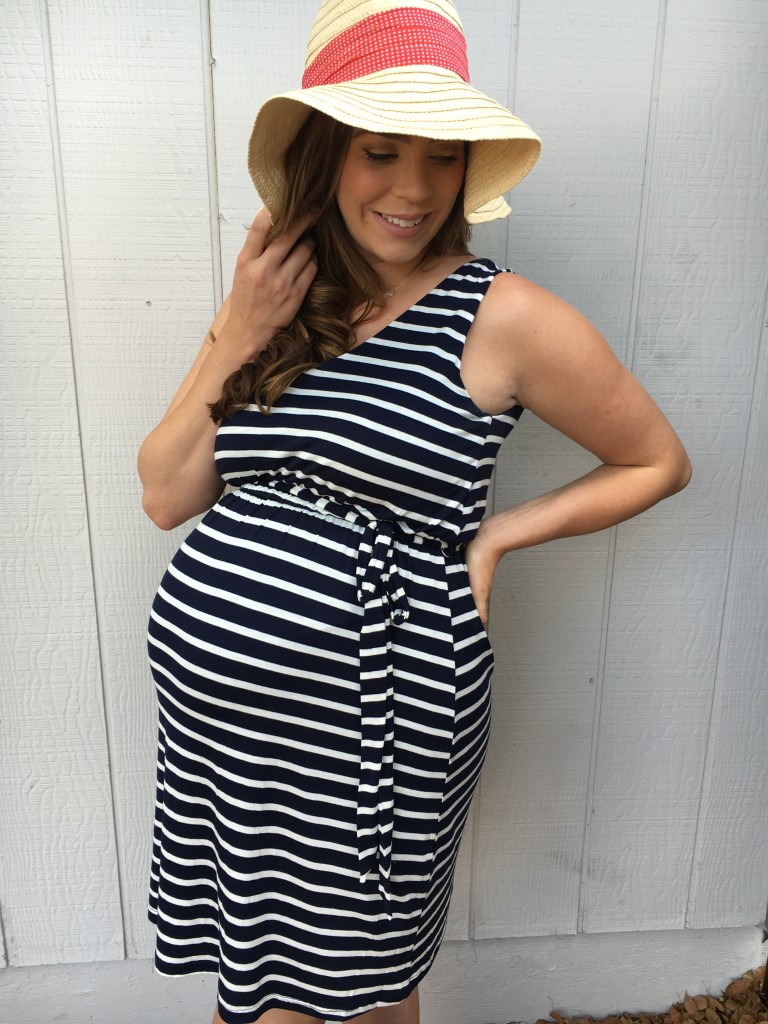 However dressing your bump isn't always the easy task that pinterest makes it out to be…then Liz stumbled upon
Pink Blush Maternity
and they had so many adorable styles for the preggo mama! My only regret is not finding them sooner ( baby bump number 2 will be much more stylish!!) I found this floral dress which became my go to for nicer occasions (Easter, our maternity photos, etc. )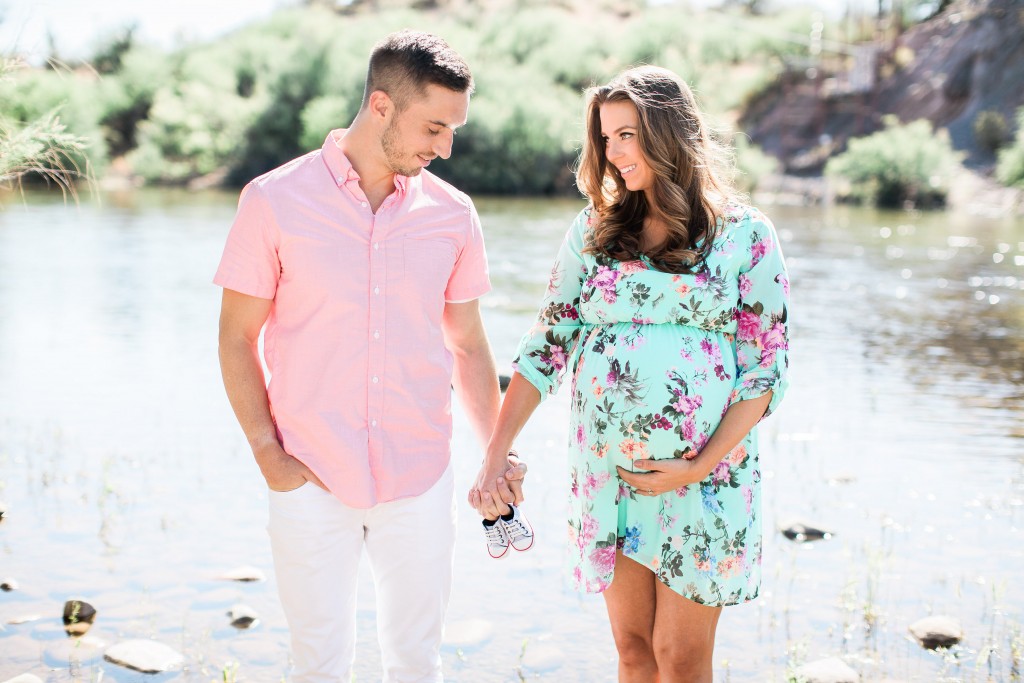 My next selection was this navy and white striped cotton sundress. Living in Arizona being cool and comfortable are a huge priority and not only is this dress darling, its insanely comfortable, even at a time when getting comfortable is no small task!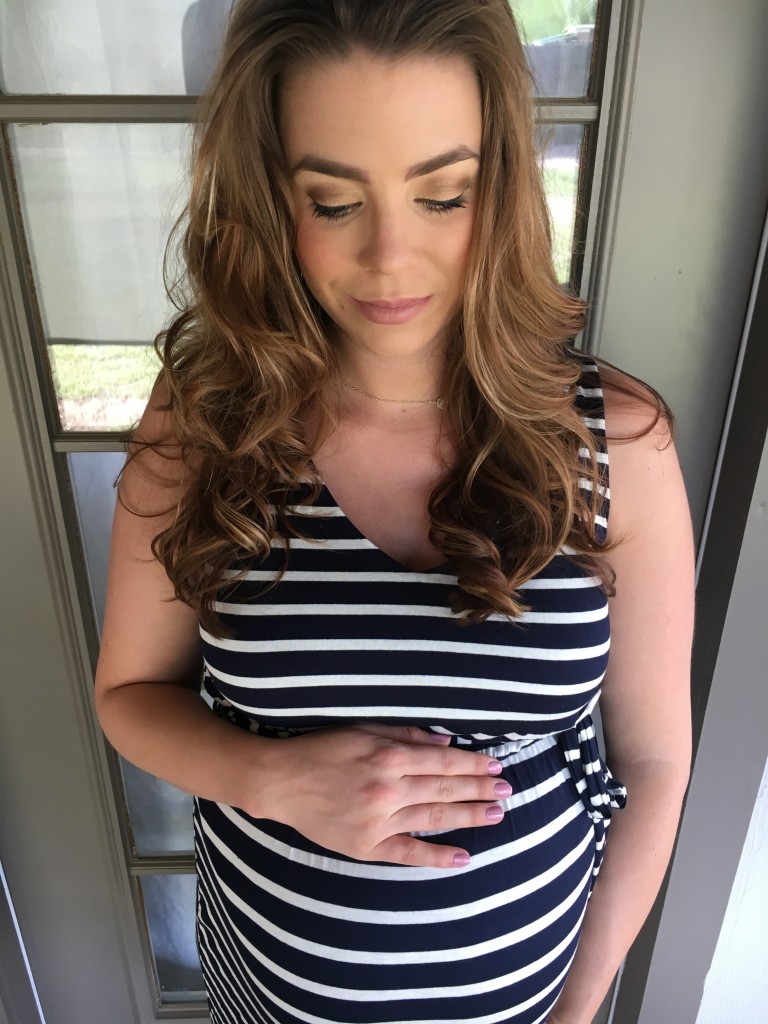 I wore this dress on Mothers day (my last official day of being pregnant, I went into labor early the next morning so I'm considering it my lucky charm!) paired with my Mia blue flats, Kendra Scott jewelry, and floppy hat (ya know for that AZ sunshine!) My favorite thing about this dress is that when worn backwards I can nurse in it (Score!) So now even in postpartum I can rock this dress and nurse my little man on the go.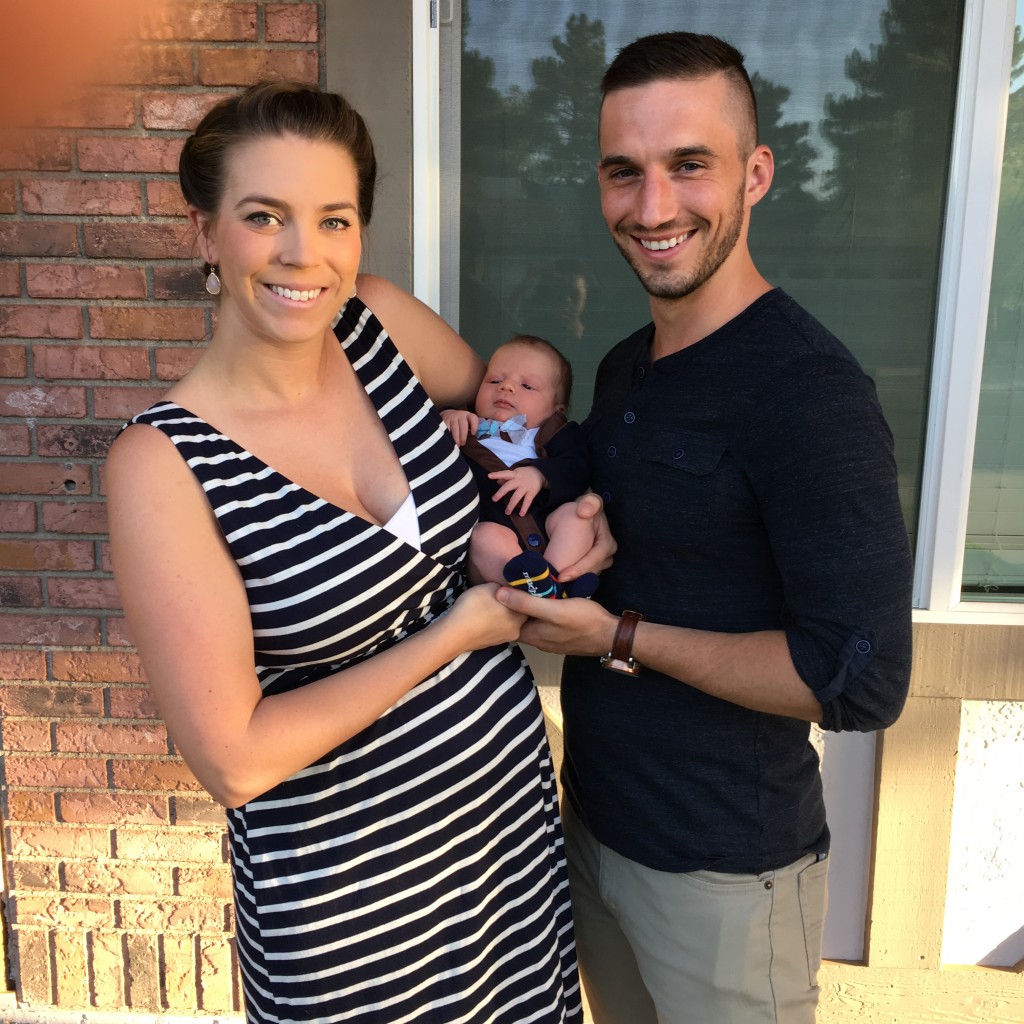 * Some products in this post were sponsored, however the selection, and opinions are my own *