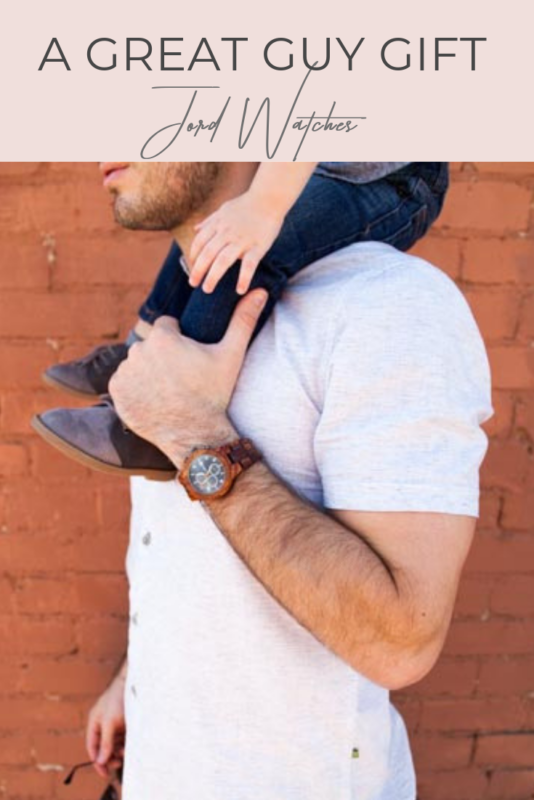 Who else has a hubby who is super difficult to shop for? While my guy is not high maintenance at all, and he is the most appreciative person ever, it seems impossible to find a gift that either he doesn't already have (haha thanks amazon shopping) or that he would get good use out of. He doesn't need much to make him happy.Being a track guy there just aren't that many accessories or paraphernalia, he's not into golfing, hunting, or too many sports (besides all things ASU) so there go about half of the man gift ideas.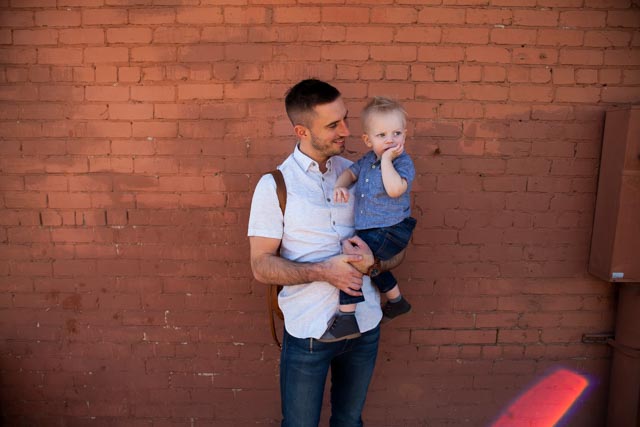 When brainstorming gift ideas I was pretty set on something he could wear to work, recently I got him a suit for his birthday, and I've gotten him ties for pretty much every occasion for the last two years, which is why I was thrilled to partner with JORD Watches to get Taylor an extremely stylish wood watch he could rock with a suit to work, or casually on a Sunday with the family. I absolutely love dressing my boys up (if you couldn't tell) and lucky for me they are both such great sports about it!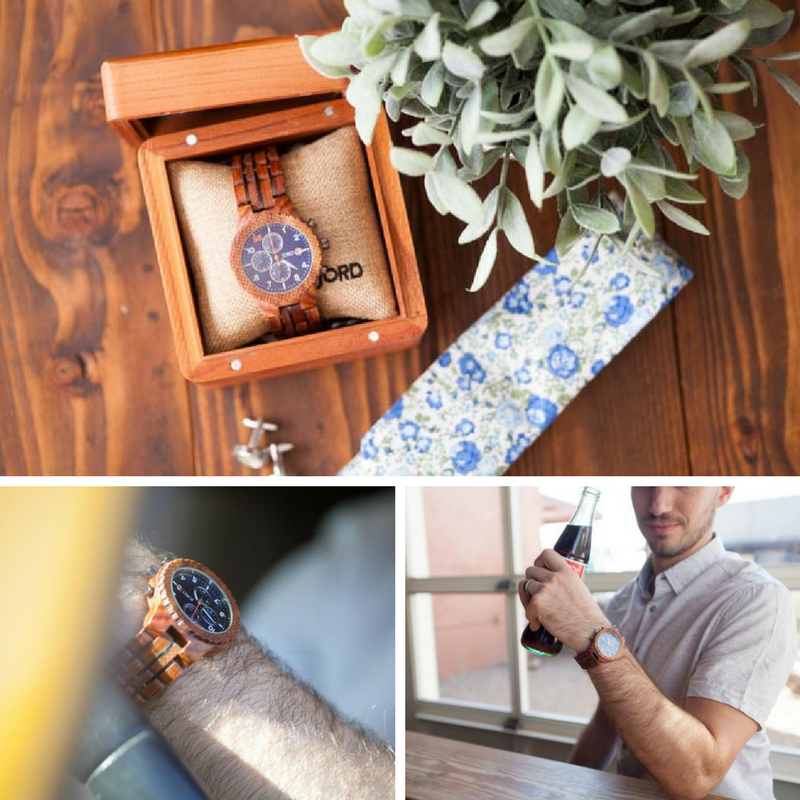 When it comes to guys and their watches it's hard to stand out without going bigger and bigger therefore gaudier. The high-quality wood band makes JORD Watches unique and they had such a great variety to choose from. I chose the Conway series Kosso & Midnight blue combo which is the perfect blend of simple, stylish, and sophisticated, and I'm happy to report that this gift was a huge hit and he's been rockin it on the daily.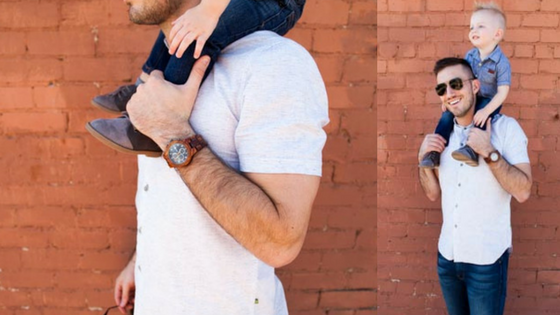 I personally know how difficult it is to find a great gift for my guy (ladies there are beautiful options for you as well!) so I'm excited to team up with JORD Watches to give one lucky winner a $100 gift card towards a watch. PS Anyone who enters will get a 10% off code! 
Contest ends 3/11/2018
If you know a dapper dude who would work it in a wood watch be sure to share this link!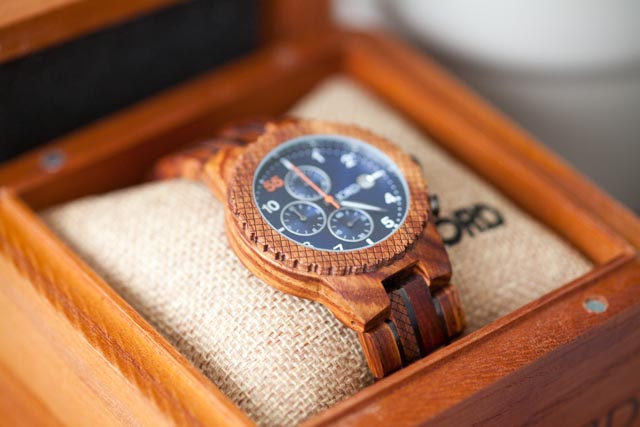 *** Occasionally brands will send me products to try, and feature. While some items in this post were sponsored all words, ideas, and opinions are my own, and I had the opportunity to choose items that fit my personal style and that I would actually use. ***