So you've booked your family photos, now what? If you're like me you are so excited to style your family for the shoot, if you're like many of my friends you may dread this part…feel overwhelmed by the whole thing. Many incredible photographers will offer to style you, some have client closets to work from, and some have a stylist.
Spoiler alert, I'm a stylist for such a phenomenal photographer and friend of mine Kayla Locke. While she is absolutely incredible at styling her own shoots it's extremely time-consuming and so she's entrusted me to help offload some of the work. It's an honor to style for someone who not only creates the most magical images but spends so much of her time and energy educating other photographers on her methods. If you are a photographer I'd urge you to check out her presets, courses, and shootout opportunities.
Moodboards
Each shoot starts with a mood board…low key I've been doing these since before the internet… who used to collage things from magazines? Alright below you will find a roundup of some shoots I've styled alongside Kayla – you'll have to check us out on IG and or circle back to the blog to see how these shoots turned out 😉
Below each mood board will have links to shop (some are affiliate links, thanks for supporting my little fam!) If the exact item is out of stock I will have something similar linked 😉
Some boards you'll see some incomplete outtakes included as well because often I fall in love with several different directions.
Family Of 5 Styling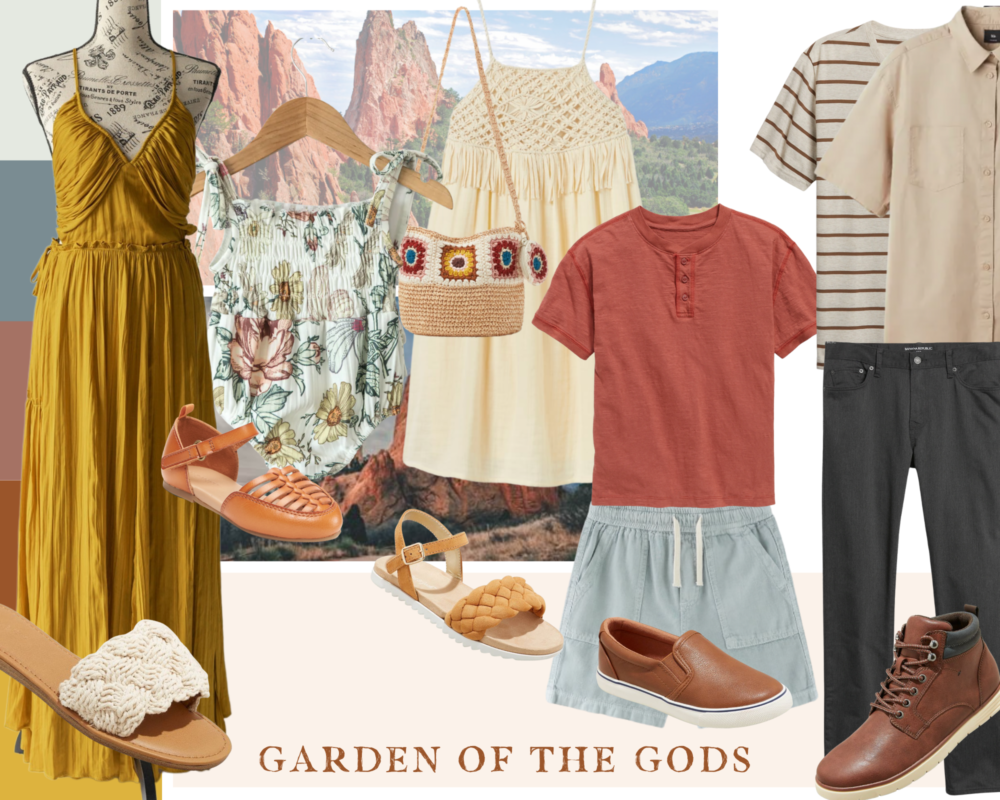 Family of 6 Styling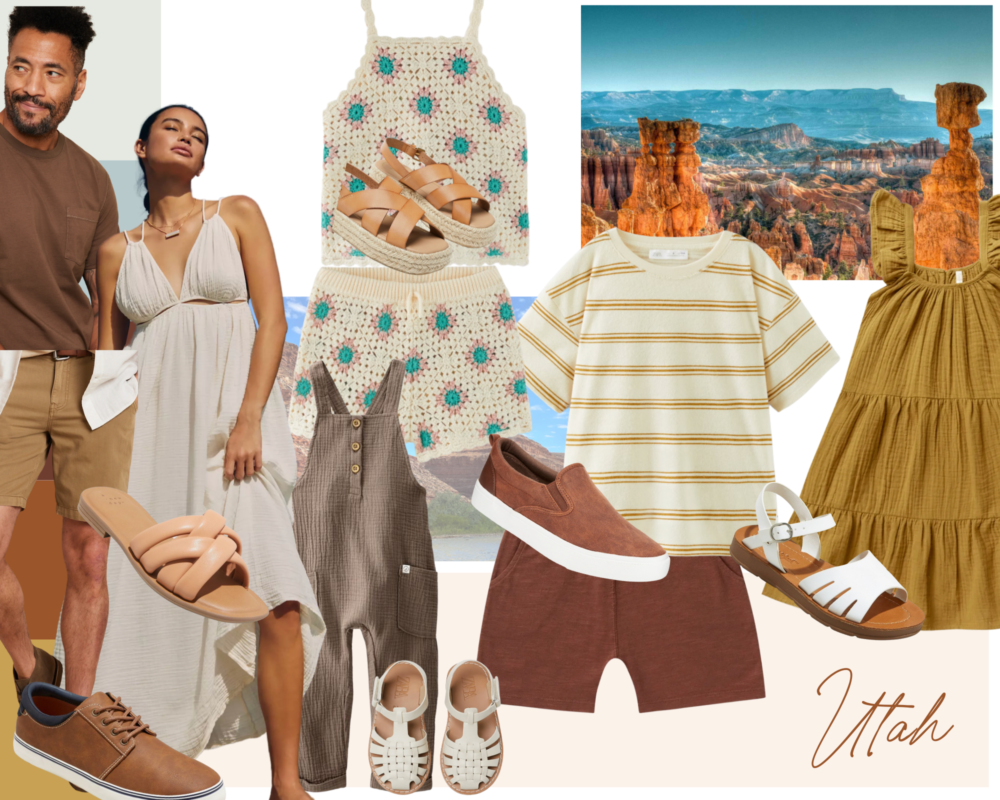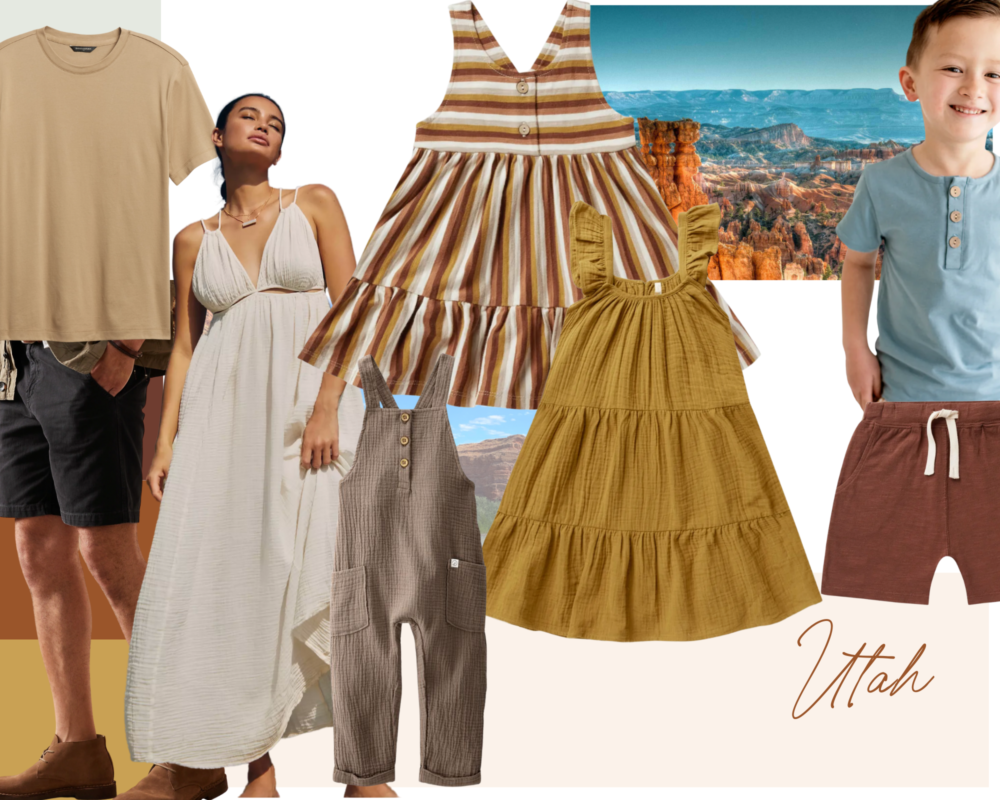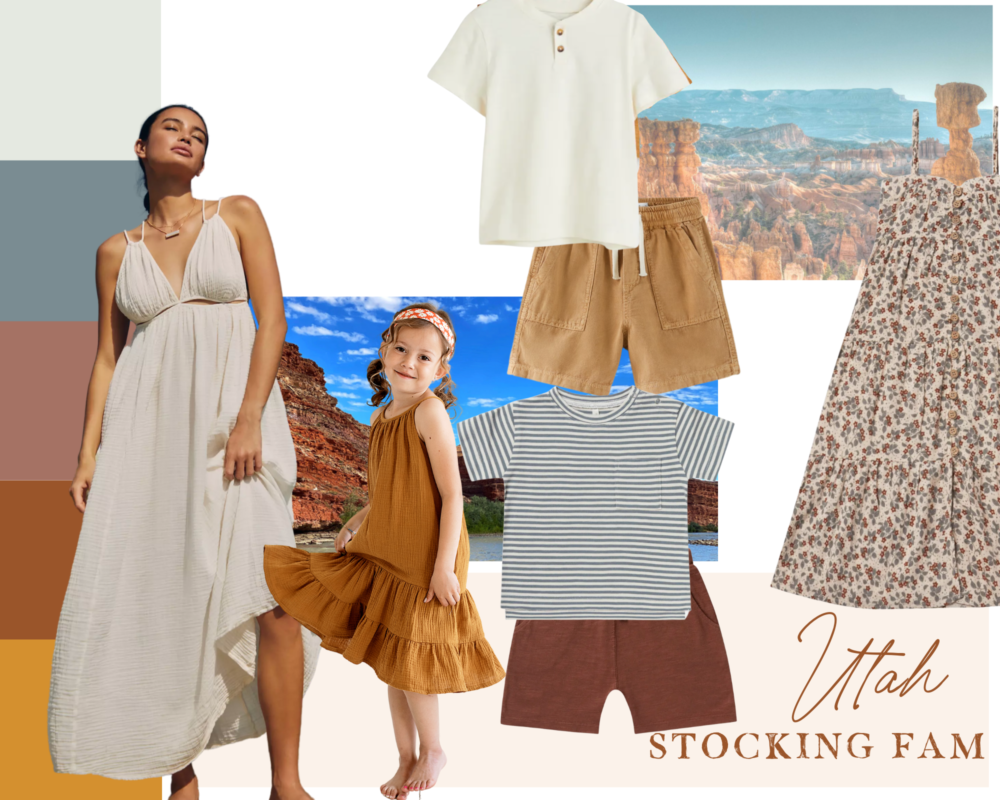 Mama + Me Styling for 4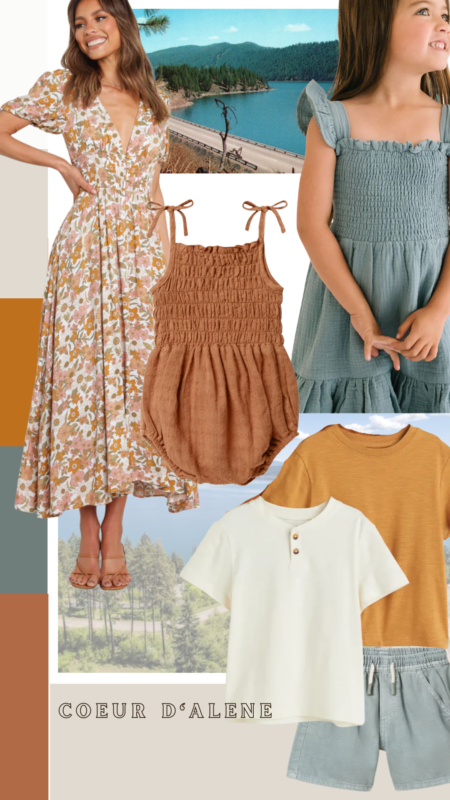 Let's get to styling!
If you enjoyed these mood boards, let's stay connected! Find me on Instagram or Pinterest for more family photo inspo! Save these boards for later using the Pin it button 😉